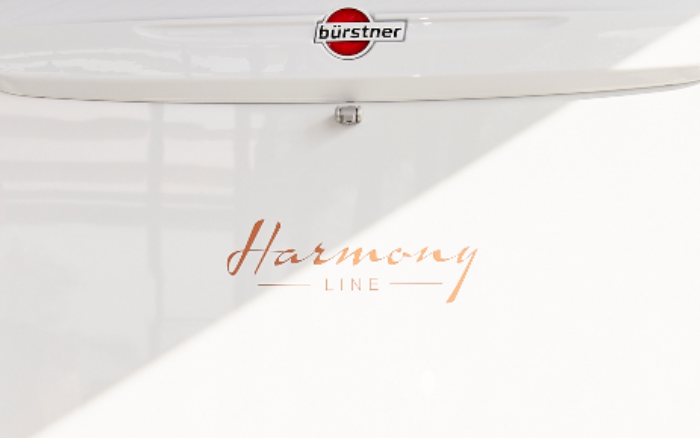 * Check the settings on the multimedia device:
- the multimedia device needs corresponding signals from the camera + a signal from the reverse gear
(i.e. switch on the radio, engage reverse gear properly)
- Has the reversing camera function been activated?
* Check power supply
- 12 V power supply for the camera must be ensured
- Check fuses -> To do this, please check the transformer/rectifier (EBL) underneath the driver's seat. You will find the assignation diagram and fuse locations in the instruction manual.
- Is the wiring on the camera and multimedia device correct?
* Have you ensured that the reversing camera is not covered by any objects (e.g. bicycle carrier) or even soiled?
* Is there any damage (from the outside or due to water ingress)?
If the reversing camera still does not work, please contact a Bürstner dealer or service partner.