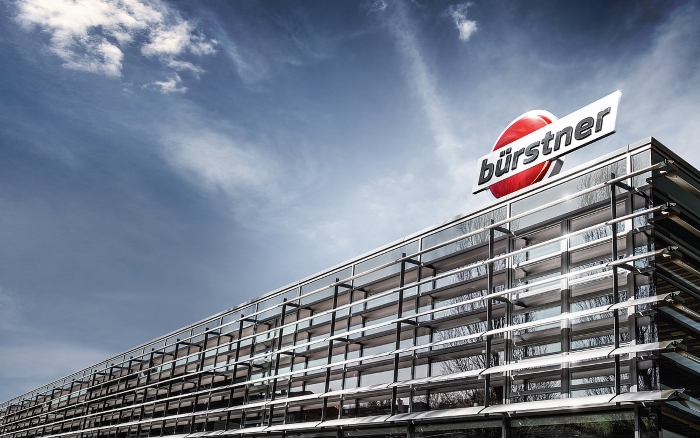 With regard to your request, you are welcome to contact another Bürstner dealer if the distance to your selling dealer is too far for you. He will then document your issue accordingly and pass it on to our warranty department for examination. It is important here that it is definitely a Bürstner partner in order to continue to be able to maintain all warranty claims.
You will find the contact details of all dealers and service partners on our website
(https://www.buerstner.com/de/kontakt/haendler-servicepartner/).