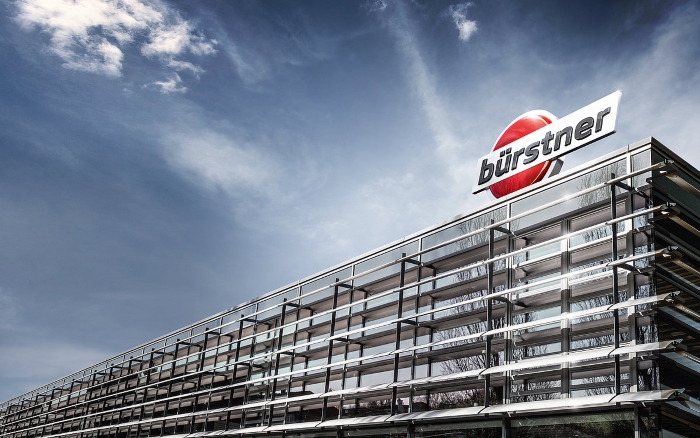 The maximum roof load for Bürstner motorhomes are 90 kg for the entire roof area.
This should only be achieved for a short time, e.g. for corresponding roof work, under no circumstances should this load be permanently present or even exceeded.We also recommend padding the area to be stepped on with a suitable material (blanket, styrofoam, etc.) and placing a wooden or plywood board over it. This avoids pressure points and scratches.The weight should be distributed over the largest possible area.
In winter, the roof should be regularly cleared of snow. Last but not least, when thawing large amounts of snow, a disadvantageous, permanent water pressure is generated on the roof openings, which promotes the development of leaks.