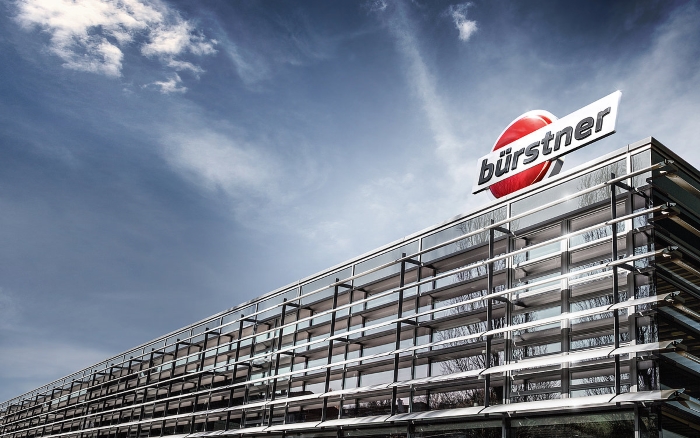 The vehicle roof is not designed for a heavy roof load and can break if the roof load is too high.
The permissible roof load fo 75 kg must not be exceeded.
DO NOT: climb, walk on , load the roof.
Keep the vehicle free from snow and ice.
If case of retrofitting additional equipment, a Bürstner dealer/ service partner has to check the technical requirements under which this can be implemented.