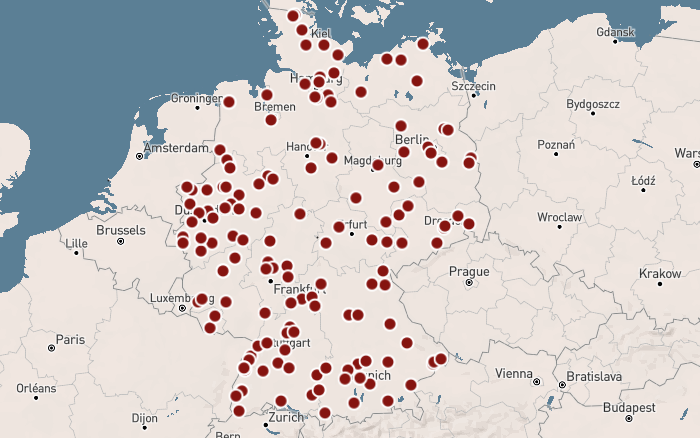 You can obtain the the spare parts from our Bürstner dealers and service partners. As manufacturer we do not offer direct sales to final customers.

On our homepage www.bürstner.com/dealer you can find a list of our partners.
When placing an order or making an enquiry with a Bürstner dealer or service partner, please be sure to quote the complete chassis number of the vehicle so that reliable information can be provided.